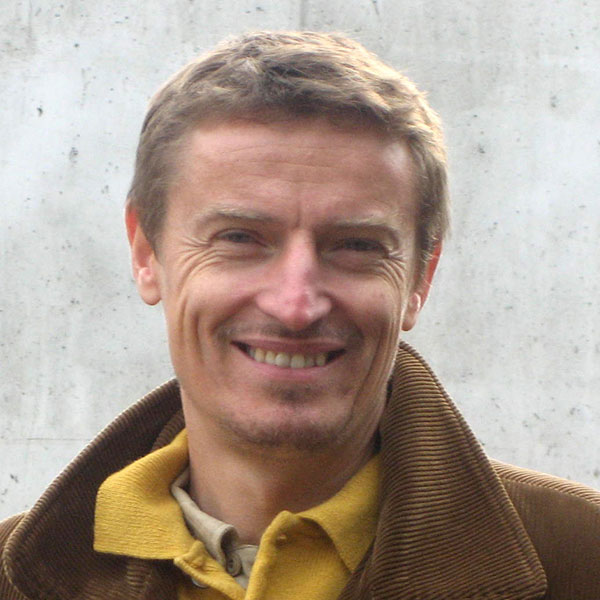 11th INTERNATIONAL EXPERTS' CONFERENCE
ENVIROMANAGEMENT 2021
WASTE INFRASTRUCTURE
OCTOBER 4 - 5, 2021
HOTEL PATRIA****, ŠTRBSKÉ PLESO, HIGH TATRAS, SLOVAKIA
Aurel Lübke
Managing Director
Compost Systems GmbH
Wels
Austria
Biologic Treatment Infrastucture in an Austrian Province
Infraštruktúra pre biologické spracovanie odpadu na rakúskom vidieku.
Upper Austria is a province of 1,4 Mill. people and hosts 170 individual composting facilities.
Most of them are very small facilities, where public has direct access to the sites and waste is delivered as a bring service.
In the more centralized locations, the sites are larger and waste management is a pickup service.
Defining the options and comparing the solutions, a brief over look on 30 years of experience in biowaste collection and treatment in Upper Austria.
Aurel Lübke, CEO of Compost Systems – based in Wels, Upper Austria, is already working in the field of waste management, especially composting, for more than 30 years. After his studies in Mechanical Engineering, Aurel Lübke started the first business in 1989 in the composting industry.
2020 Aurel Lübke esteblished "Compost Systems GmhH" consulting engineers, specialized in the field of waste management, the company designed over 100 biological treatment facilities for clients around the world in various different fields including municipal, industrial and agricultural organic waste streams.
More than 90 reference plants worldwide show evidence that Compost Systems is a leading technology supplier in the composting and waste management sector. Goal is the leadership in providing solutions for the treatment of organic waste.
The company supply efficient engineering and products for the mechanical and biological treatment of various waste.
Compost Systems is convinced to significantly contribute to the resource- and groundwater conservation, reduction of emissions and increase in efficiency for our all ecosystem.
Performances / Products:
• Concept, Planning, Quality Assurance
• Feasibility Study, Permission
• Research & Development
• Aeration concepts, ICA system
• Air treatment, Box Systems
• Machine Technology, Measurement