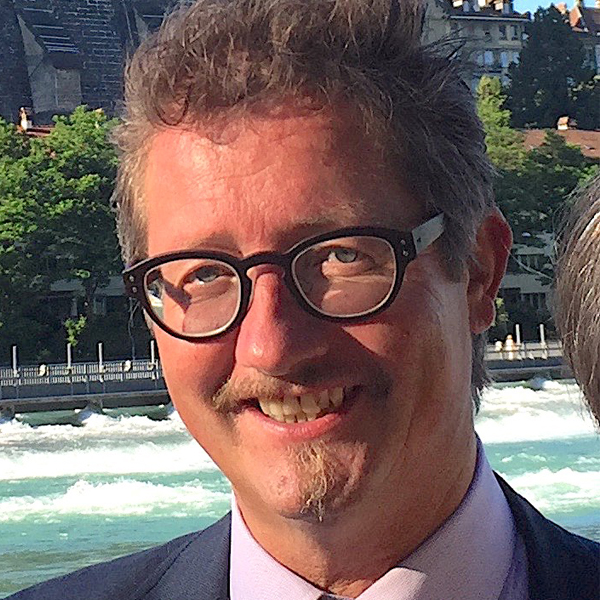 11th INTERNATIONAL EXPERTS' CONFERENCE
ENVIROMANAGEMENT 2021
WASTE INFRASTRUCTURE
OCTOBER 4-5, 2021
HOTEL PATRIA****, ŠTRBSKÉ PLESO, HIGH TATRAS, SLOVAKIA
André Bucher
CEO
AA Protun AG
Uetendorf
Switzerland
State of the art sorting with AI (Artificial Intelligence).
Najmodernejšie spôsoby triedenia odpadov s využitím umelej inteligencie.
Automated sorting, Robotic sorting, Artificial Intelligence, State of the art.
Automatizované triedenie, robotizované triedenie, umelá inteligencia, najmodernejšie technológie.
Waste is a miserable product for automated sorting. No one piece looks like the other and usually most of the pieces to be sorted are composed by more than one type of material.
This is one of the main reasons why it's mainly done by humans in handpicking stations. Human can learn very quickly, even if not very well educated, to sort mixed waste efficiently and reliably. Humans have quite bad sensors. Every HD Camera sees much mote then our eyes. But experience and the intelligence of our brain make the difference.
Born 22nd August 1960
Married
Mechanical engineer
Diploma in Export sales
Co-owner of AA Protun since 2008
AA Protun AG
Over 35 years of experience in waste sorting.
Representing different machine producers in Switzerland and engineering for special machinery and sorting plants.
5 employees, co-operation with different manufacturers for production.
Yes… only 5 people.
But our office is to be seen as a happy little island, whose owners in turn have companies with different other staff (up to about 130 people).
We're 5 people with wide interests in almost everything.
From the humblest jobs to engineering and project management of entire sorting plants and direct contact with customers!