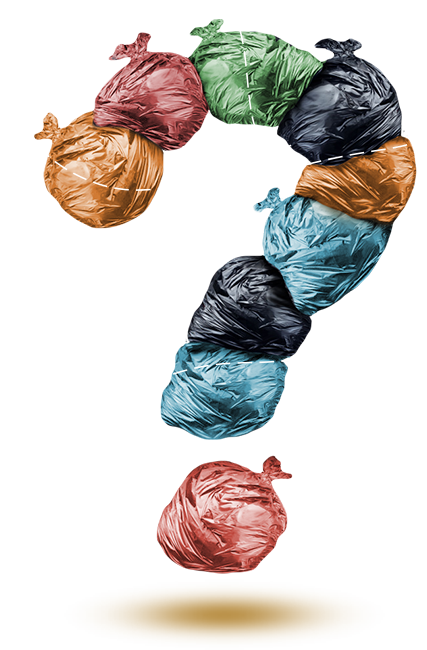 11th INTERNATIONAL EXPERTS' CONFERENCE
ENVIROMANAGEMENT 2020
WASTE INFRASTRUCTURE
DEALING WITH THE COVID-19 EXPERIENCE
SEPTEMBER 24 – 25, 2020
HOTEL PATRIA****, ŠTRBSKÉ PLESO, HIGH TATRAS, SLOVAKIA
COVID-19 Situation in the Slovak Republic
No restrictions apply to travellers from a "low risk countries" to the Slovak Republic
• https://korona.gov.sk/en/travelling-to-slovakia-and-covid19/
• https://www.mzv.sk/web/en/covid-19
List of "low risk countries" from the epidemiological point of view in relation to COVID-19
The list has been updated by Public Health Authority of the Slovak Republic on 20th of July 2020 and is revised approximately every two weeks.
• Australia • Austria • Belgium • Cyprus • China • Czech Republic • Denmark • Estonia • Faroe Islands • Finland • France • Greece • Croatia • Iceland • Ireland • Italy • Japan • Liechtenstein • Lithuania • Latvia • Hungary • Malta • Monaco • The Netherlands • New Zealand • Germany • Norway • Poland • Slovenia • South Korea • Spain • Switzerland • United Kingdom
Foreigners (including EU citizens) who have visited a country not listed as a "low-risk country" (except for the Slovak Republic) within the period of last 14 days, may enter to the Slovak Republic through the internal borders of the Slovak Republic with the Czech Republic, Republic of Austria, Republic of Poland and Hungary, as well as air borders (border crossing points located at the airports on the territory of the Slovak Republic) provided that they comply with the quarantine measures of the Public Health Authority (they remain in home isolation until they receive the negative RT-PCR test for COVID-19 done in the Slovak Republic). The categories of persons exempted from the quarantine measures are listed under points 4 to 8 of the Measure of the Public Health Authority.
Coronavirus (COVID-19) in the Slovak Republic in numbers
incl. the map of Covid-19 in the Slovak Republic
• https://korona.gov.sk/en/coronavirus-covid-19-in-the-slovak-republic-in-numbers/
Location of the Hotel Patria, Štrbské Pleso, Slovakia
• Prešov region • District of Poprad