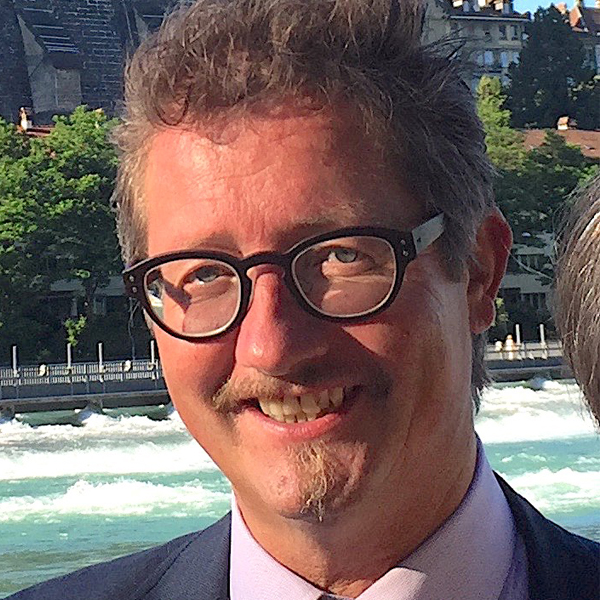 12th international experts' conference
ENVIROMANAGEMENT 2022
CONTINUOUS IMPROVEMENT IN THE WASTE AND RECYCLING INDUSTRY
GOALS, TARGETS, AND LIMITS
OCTOBER 3 – 4, 2022
HOTEL PATRIA ****, ŠTRBSKÉ PLESO, HIGH TATRAS, SLOVAKIA
André Bucher
CEO
AA Protun AG
Uetendorf
Switzerland
Examples of sorting with AI controlled robots.
Roboty riadené umelou inteligenciou a príklady ich využitia pri triedení odpadu.
Born 22nd August 1960
Married
Mechanical engineer
Diploma in Export sales
Co-owner of AA Protun since 2008
AA Protun AG
Over 35 years of experience in waste sorting.
Representing different machine producers in Switzerland and engineering for special machinery and sorting plants.
5 employees, co-operation with different manufacturers for production.
Yes… only 5 people.
But our office is to be seen as a happy little island, whose owners in turn have companies with different other staff (up to about 130 people).
We're 5 people with wide interests in almost everything.
From the humblest jobs to engineering and project management of entire sorting plants and direct contact with customers!