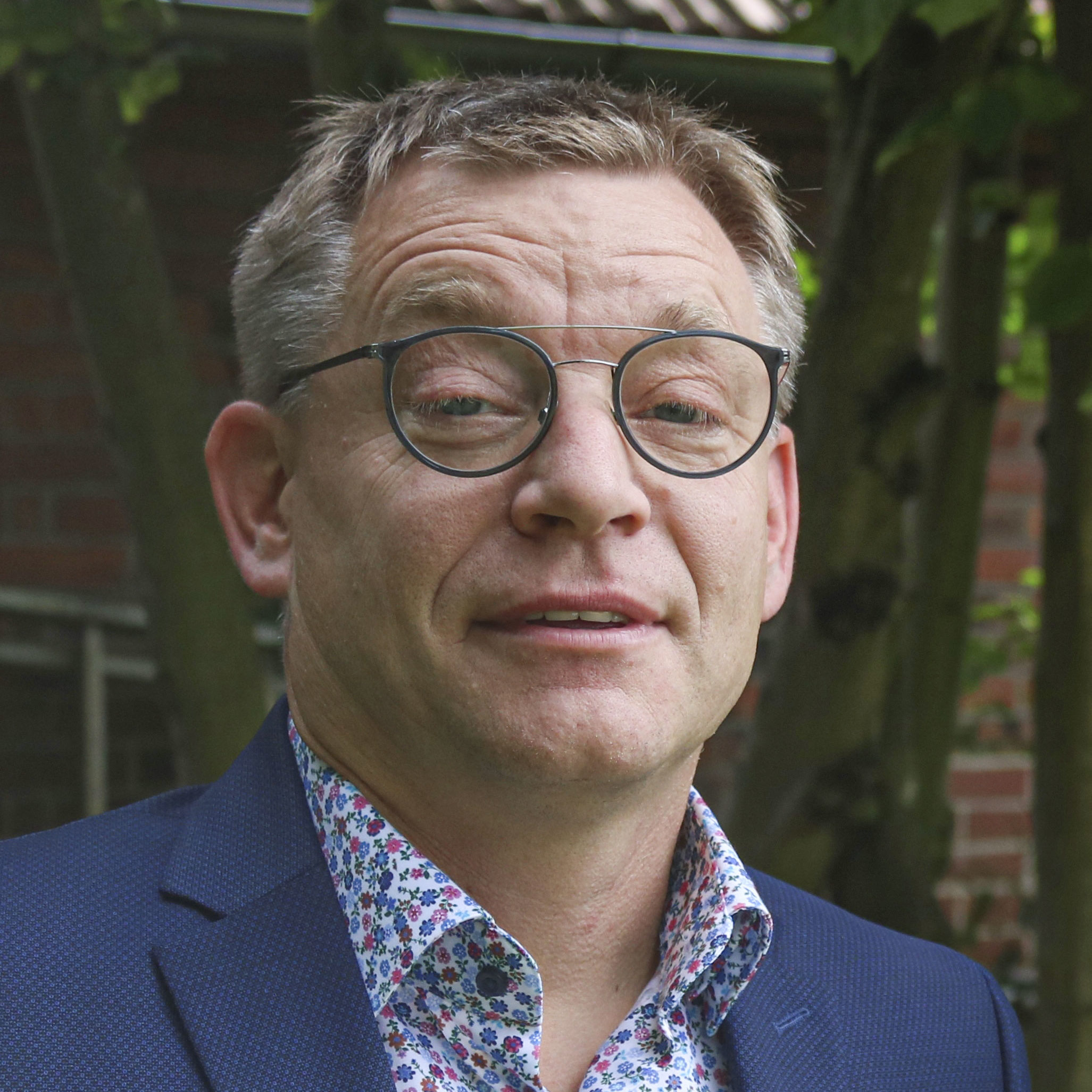 12th international experts' conference
ENVIROMANAGEMENT 2022
CONTINUOUS IMPROVEMENT IN THE WASTE AND RECYCLING INDUSTRY
GOALS, TARGETS, AND LIMITS
OCTOBER 3 – 4, 2022
HOTEL PATRIA ****, ŠTRBSKÉ PLESO, HIGH TATRAS, SLOVAKIA
Clas Ötting
Commercial Director
Relux Kunststofftechnik GmbH & Co. KG
Magdeburg
Germany
Technical High Level Products from Post Consumer Plastic Packaging Waste.
Produkty s vysokou úrovňou technologickej náročnosti a ich výroba z odpadu zo spotrebiteľských plastových obalov .
Mechanical Recycling of mixed plastics from post consumer waste
Presentation shows the process of mechanical recycling of post consumer packaging waste from source separated collection.
Pre sorted material (coming from "yellow bag" of mixed plastics and mixed polyolefines is treated in an efficient recycling method of dry cleaning, without any water consumption.
Special recipes combined with certain post industrial streams and natural fibres create a resource for technical high level products like railway sleepers or crane mats. The recyclates are used in an innovative plastic converting plant and turned into long lasting plastic products which compete with Wood Sleepers (forbidden due to cancer causing wood treatment agents).
These products show improve properties in several fields of application. High sophisticated testing methods are in place to certify the quality and technical parameters of these products. The plastic profiles after lifetime (approx. 30 years) can go back to regrinding and new sleepers can be made of them.
A recycling of mixed plastics was often titled as "Downcycling". This is by far not true. It is possible to create high level technical products from it.
Studies:
Environmental Technology
Since 1997 ….. in Environmental Technology, Waste Management and Recycling
Since 2009 ….. with Relux: E.g. involved in Battery Recycling, Metal Sorting and other recycling activities