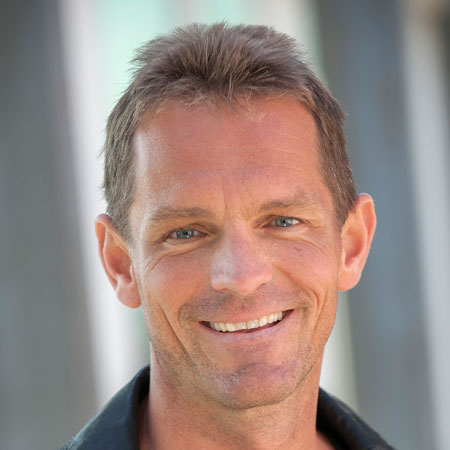 12th international experts' conference
ENVIROMANAGEMENT 2022
CONTINUOUS IMPROVEMENT IN THE WASTE AND RECYCLING INDUSTRY
GOALS, TARGETS, AND LIMITS
OCTOBER 3 – 4, 2022
HOTEL PATRIA ****, ŠTRBSKÉ PLESO, HIGH TATRAS, SLOVAKIA
Dr. Christian Schreyer
Umbrella Organization of Styrian Waste Management Associations
Seiersberg-Pirka
Austria
"The User Pays"… but how? About waste fee design.
"K úhrade užívateľovi" … ale ako na to? Spôsob tvorby poplatkov za odpady.
Waste fees – Pay as you throw. Organization systems and responsibilities.
As we unfortunately all know, fees are a key to better behaviour, better waste separation and better consumer habits. That´s why PAYT (pay as you throw) systems have been installed in many parts of Austria to encourage people to separate their waste properly and to get amounts of non-recyclable waste down to a minimum.
In many municipalities residual waste is being registered by weight, which means that people who produce more weight also pay more than those who try to avoid waste as much as possible. In Styria the average waste fee is around 140€ per household.
Fixed costs are related to 60-70% of waste-related expenses. That means that PAYT usually target some 30-40% which is not too much, but enough to regulate.
Systems communicate, so if municipalities limit residual waste volumes to a necessary minimum, this also means that separate collection systems must be well established either close to households or in professional waste collection centres.
In Styria people produce on average about 128kg residual waste, but also 92kg biological waste for composting and about 184kg of recyclable waste, including packaging waste. All recyclables are collected via separate collection systems, which must be financed, but are regulated via differential waste tariffication. So, there are no tariffs for recyclable waste and high tariffs for any non-recyclable waste. There are also some side effects reported, such as littering or intentionally wrongly depositing in free of charge systems and some tax evasion instead of waste avoidance. But this is not reported as being a widespread problem.
Dr Christian Schreyer, Manager of the Umbrella Organization of Styrian Waste Management
Associations. Since 1992 working in public waste management.
Main areas of responsibility: Organization systems in public waste management, waste fees, PAYT, Public recycling yards, collection systems, public tendering, public relations.