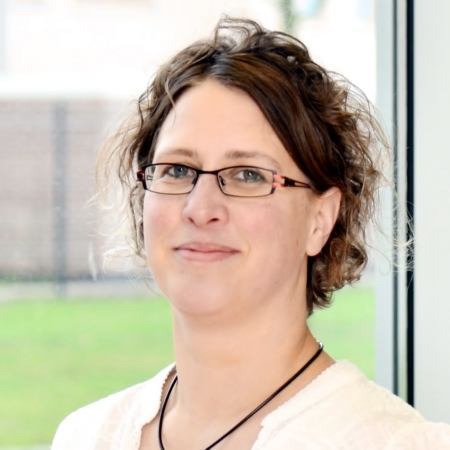 13TH INTERNATIONAL EXPERTS' CONFERENCE
ENVIROMANAGEMENT 2023
WASTE METRICS
YOU CAN'T MANAGE WHAT YOU DON'T MEASURE
OCTOBER 2 – 3, 2023
HOTEL PATRIA ****, ŠTRBSKÉ PLESO, HIGH TATRAS, SLOVAKIA
Bettina Mannebeck
Managing Director, Environmental Department Measurement laboratory
Olfasense GmbH
Kiel
Germany
Odour – Measurement, Evaluation and Management.
Zápach – Meranie, hodnotenie a manažment.
Odour, olfactometry, odour measurement, odour emission, odour impact, evaluation, odour nuisance, complaint management.
A large number of complaints from citizens today are caused by odour. This creates the need to measure odour and to determine and assess the impact on neighbours. In some countries, methods for odour measurement at the source and also in the impact area were already developed in the 1980s.
In the meantime, the findings have been incorporated into European standards, so that odour measurement has been standardised in Europe.
The lecture will guide you through the requirements of odour measurement, the possibilities of odour prediction and the evaluation of nuisance to a company with attentive odour management for a considerate coexistence of company and neighbours.
Bettina Mannebeck is managing director of Olfasense GmbH in Kiel. In particular, she is the head of the accredited measurement laboratory that carries out odour emission and impact measurements, including legal assessment.
Further, she advises customers on odour issues and provides support in conflict situations.
Bettina Mannebeck is a member of several VDI working groups dealing with odour measurement.
At Olfasense, we develop and manufacture odour measurement instruments and technologies. We also measure the odours of your products, materials and industrial plants. We are a one-stop shop, from user to user. We work across the world with more than 30 years of experience.
Today, we operate four accredited odour laboratories located in the Germany (Kiel), in the UK (Northwich and Bristol) and in the Netherlands (Amsterdam). Starting from the laboratories we serve our clients worldwide.