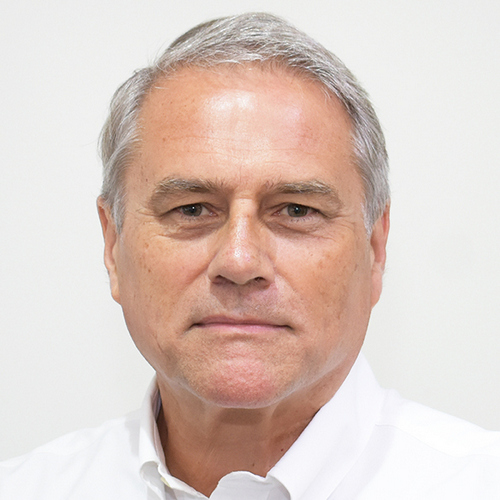 13TH INTERNATIONAL EXPERTS' CONFERENCE
ENVIROMANAGEMENT 2023
WASTE METRICS
YOU CAN'T MANAGE WHAT YOU DON'T MEASURE
OCTOBER 2 – 3, 2023
HOTEL PATRIA ****, ŠTRBSKÉ PLESO, HIGH TATRAS, SLOVAKIA
David Newman
Chairman
European Bioeconomy Bureau
Brussels
Belgium
Why Circular Economy Is Vital.
Why Circular Economy Is Difficult.
Prečo je cirkulárna ekonomika tak životne dôležitá.
Prečo je cirkulárna ekonomika tak náročná.
David Newman lived in Europe and the Middle East until 2016 when he returned to the UK.
He was the Executive Director of Greenpeace Italy 1994-1997 after many years as a volunteer;
from 1999 until 2014 he led the Italian composting and biogas association CIC and he led the Italian Bioplastics Association from 2011 to 2015.
From 2012 to 2016 he was President of the International Solid Waste Association.
During this time (2012-13) he was personal advisor to the Italian Minister of Environment, Andrea Orlando.
He was President of the World Biogas Association from November 2016 to July 2021.
David founded and leads the Bio Based and Biodegradable Industries Association UK since 2015 which works to promote the bioeconomy in the UK.
He founded and leads the European Bioeconomy Bureau promoting policies in favour of soil health and the bioeconomy in Brussels.
He is a member of the Stakeholder Advisory Group at DEFRA and a Fellow of the CIWM.
His e-book "Everything is Connected, understanding a complicated world" was published in September 2020.