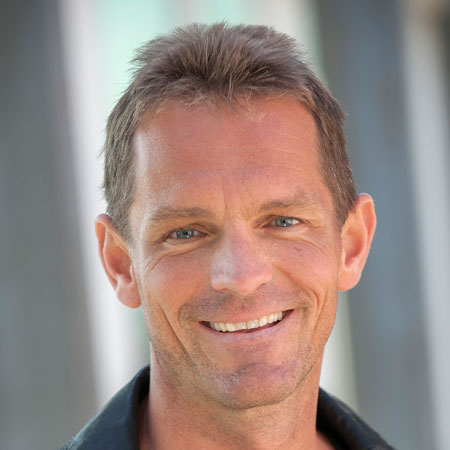 13TH INTERNATIONAL EXPERTS' CONFERENCE
ENVIROMANAGEMENT 2023
WASTE METRICS
YOU CAN'T MANAGE WHAT YOU DON'T MEASURE
OCTOBER 2 – 3, 2023
HOTEL PATRIA ****, ŠTRBSKÉ PLESO, HIGH TATRAS, SLOVAKIA
Dr. Christian Schreyer
Umbrella Organization of Styrian Waste Management Associations
Seiersberg-Pirka
Austria
About Waste Metering in Austria´s South
and an Insight into 30 Years of Searching for the Optimal Waste Fee.

O získavaní a vyhodnocovaní údajov o odpadoch v južných oblastiach Rakúska
a náhľad na 30 ročný proces hľadania optimálnych poplatkov za odpad.
Automated sorting, Robotic sorting, Artificial Intelligence, State of the art
Waste is a miserable product for automated sorting. No one piece looks like the other and usually most of the pieces to be sorted are composed by more than one type of material.
This is one of the main reasons why it's mainly done by humans in handpicking stations. Human can learn very quickly, even if not very well educated, to sort mixed waste efficiently and reliably. Humans have quite bad sensors. Every HD Camera sees much mote then our eyes. But experience and the intelligence of our brain make the difference.
Dr. Christian Schreyer – Manager of the Umbrella Organization of Styrian Waste Management Associations. Since 1992 working in public waste management. Main areas of responsibility: Organization systems in public waste management, waste fees, PAYT, Public recycling yards, collection systems, public tendering, public relations.