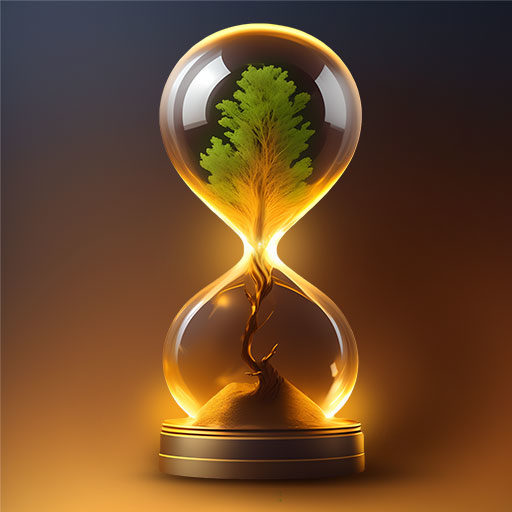 13TH INTERNATIONAL EXPERTS' CONFERENCE
ENVIROMANAGEMENT 2023
WASTE METRICS
YOU CAN'T MANAGE WHAT YOU DON'T MEASURE
OCTOBER 2 – 3, 2023
HOTEL PATRIA ****, ŠTRBSKÉ PLESO, HIGH TATRAS, SLOVAKIA
Luca Silecchia
Sales Manager North Europe
Pellenc ST
Pertuis
France
Eric Chevy
Territory Manager North Europe
Pellenc ST
Pertuis
France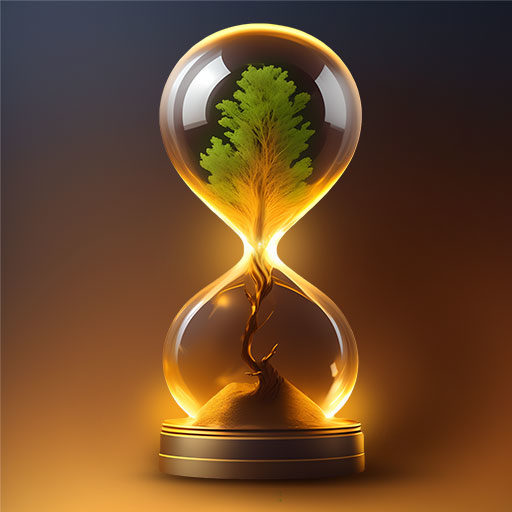 Optical sorting
in material recovery facilities and municipal solid waste.
Optické triedenie odpadu
v zariadeniach na materiálové zhodnocovanie odpadov a tuhého komunálneho odpadu.
The presentation will focus on Pellenc ST's sorting solutions, with an overview on Material Recovery Facilities and Municipal Solid Waste streams sorting possibilities. The company offers two main solutions:
Compact+: the market standard NIR-based detection box, scalable in widths and suitable to be integrated on pre-existing systems or frames, directly on a conveyor belt or with a flexible supporting gantry.
M+ Connect: a full package sorting solution, including the above-mentioned detection box, equipped with a variable speed infeed conveyor belt, according to the capacity of the stream, an output box equipped with rollers, to effectively separate the sorted material, and a solid platforms system, to allow easy accessibility to the different units of the sorter (spectrometer, spectrometer and cable connections on the detection box, air nozzles bar in the output box, and proper maintenance for the operator and the service engineers, when on site.
An additional focus will concern the different technologies used to detect and eject the many different challenging materials, like DVI vision system, Induction Sensor, Profile Detection and state-of-the art air nozzles bar.
Pellenc ST also offers an advanced connectivity system called Smart & Share, which provides detailed data on machine's quality monitoring, availability of the sorting operations and maintenance practices.
The system is easy to connect to end-users' control systems via main communication protocols like OPC-UA, Profinet or Modbus.
LECTURER'S PROFILE
Luca Silecchia
Sales Manager for Business Development in Central & Northern Europe.
LECTURER'S PROFILE
Eric Chevy
Territory Manager North Europe, including Central Europe, Baltics, Scandinavia, DACH and UK + Ireland.
Pellenc ST is a company based in Pertuis, France, manufacturing optical sorting machines.
The company is fully committed to providing state-of-the art sorting solutions that are scalable, smart and interconnected with the recycling process equipment.
Pellenc ST helps​ improve operating performances ​and the quality of materials ​across the entire ​value chain.​
The goal is to be a reference partner for circular economy.
Pellenc ST in figures:
300 Employees
Over 2000 units installed worldwide
75 Mln Turnover in 2022
Aiming to double the turnover by 2025